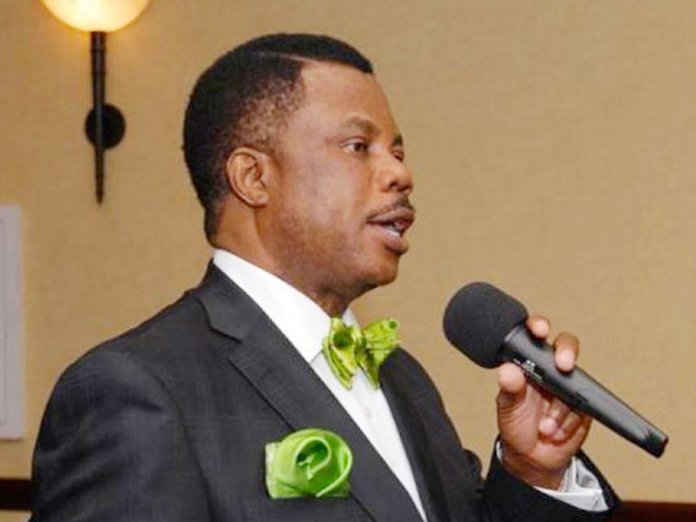 Despite the ban on all social activities, including weddings, traditional marriages, burials, clubbing and others, some communities in Anambra State defied government orders, and still held such gatherings.
I was gathered that the flaunting of the order in the communities has angered the state Governor, Willie Obiano, who has vowed to deal with the leaders of any community that fails to enforce their subjects to heed his order.
A memo, which was sent to all the president-general of the communities in the state, showed that the governor expressed dismay over the actions of the people in the affected community.
The memo was signed on behalf of the state Commissioner for Local Government, Chieftaincy and Affairs, Greg Obi, by the Public Relations Officer (PRO) of the ministry, Henry Nwasike.
According to the memo, "Dear President-General, please, I am directed to inform you that the Governor, Willie Obiano, has expressed dismay that most communities, despite continuous awareness, are not carrying out the state government's directive on measures put in place to prevent the COVID-19 in our dear state.
"The governor noted that the people in most communities still engage in social events, such as funerals, weddings among others, and other gatherings above 30 persons. To this end, the state government will hold the president-general accountable in any community where this directive is abused, and appropriate sanctions may be applied where applicable. Let's help ourselves to stay alive and safe."
Source: ThisDay