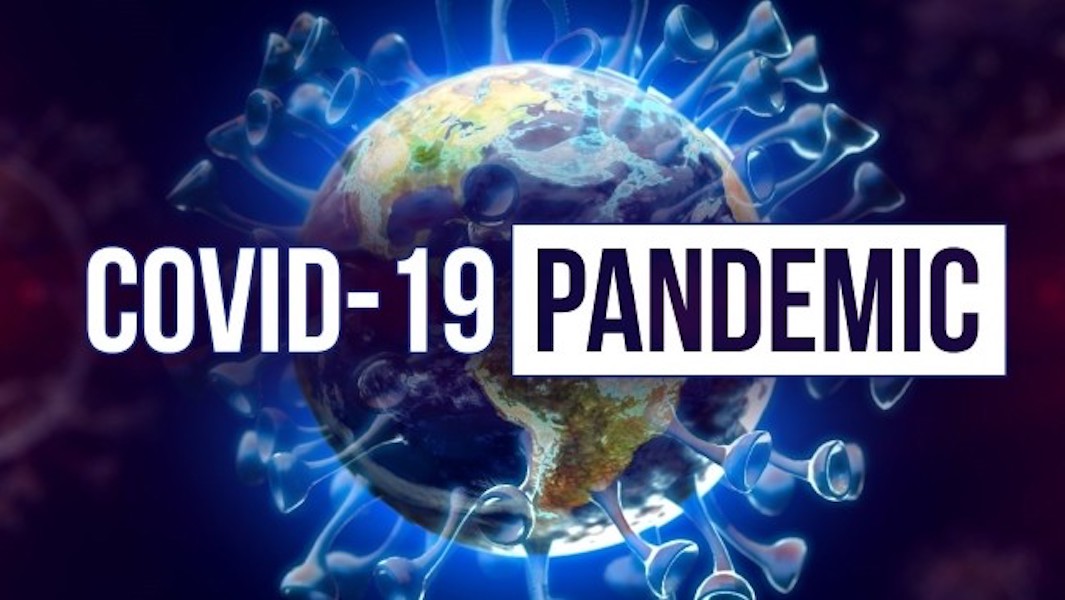 As the Speaker of the Anambra State House of Assembly, Rt. Hon. Uche Okafor, briefed journalists at the state assembly complex Awka on Wednesday preparatory to the indefinite closure of the legislative complex, one of the lawmakers acted suspiciously.
While the Speaker tried to explain to the citizenry the reason which necessitated the impromptu closure of the state assembly complex till further notice, the lawmaker who acted dramatically continued to cough profusely and persistently until all eyes were on him as excessive coughing is said to be one of the symptoms of the dreaded coronavirus.
Other lawmakers who were part of the press conference and had their face masks on had no choice but to begin to observe some level of distance from their colleague, who continued to cough all through the duration of the press briefing yesterday.
Thereafter, the Speaker of the House and a few other lawmakers washed their hands thoroughly with soap and water and also used hand sanitizers to avoid any eventualities even though the Speaker emphasized that Covid19 is real and all should support the state government to chase the monstrous disease into the abyss.