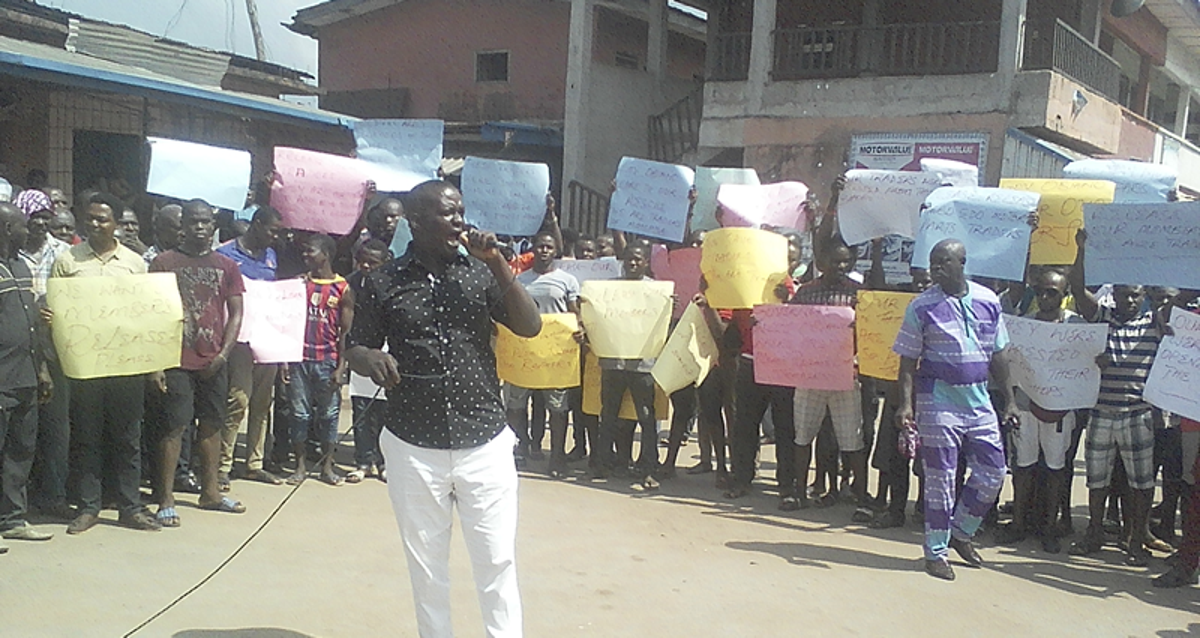 Traders at the Onitsha Bridgehead Drug Market, Anambra State, on Tuesday kicked against a levy of N250,000 per contestant by the state government for any of them aspiring to any position in the market's election scheduled for April 16.
A chairmanship aspirant, Ndubisi Chukwuleta, said the introduction of N250,000 fee for the chairmanship form was not only outrageous but strange.
He said the interest of the traders was to elect leaders who would ensure their welfare in a transparent manner, devoid of intimidation and harassment.
The protesting traders kicked against certain modalities for the election and urged the government to ensure a credible process.
They said, "Government should heed our yearnings for a congress election where each and every member of the union will be allowed to vote for their preferred candidates.
"The election should be conducted, using the Option A4 method after proper accreditation with members' registers instead of the delegate option which the electoral body is proposing to use."
When contacted, the Commissioner for Commerce and Wealth Creation, Mr Uchenna Okafor, promised to look into the complaints raised by the traders.