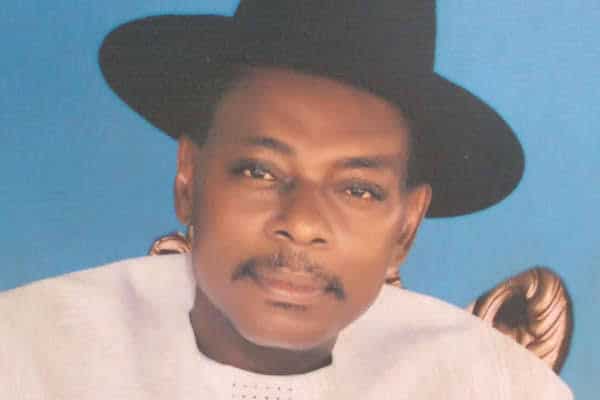 The former Commissioner for Information and Culture, Anambra State, Chief Emma Nkwocha has maintained that Corona Virus pandemic was divine warning those who play god and commit evil with impunity to know they were mere mortals.
Speaking to newsmen at his country home, Nkwocha decried the level of attrocities, racism, injustice, blood shedding, corruption, Treasury looting,cultism, kidnapping and other crimes as the reason why God allowed the pandemic to teach human beings a hard lesson.
"Let me go biblical, any well learned person will agree with me that COVID 19 is from God while China was only used to elicit the virus. I don't need to be a clergy to know that the virus is Godsent.
"There are Racisms, injustice, blood shedding by religious extremists, cultism,corruption, fraud, kidnappings, armed robbery, attrocities all over the world,Treasury looting, frustration and joblessness especially in Africa and you expect God to keep quiet?
"The other day,Bokoharam which is affliated to ISIS slaughtered 30 women with their babies in Chad and they are sponsored with billions of dollars. False prophets are there deceiving and reaping off their congregation.
"Nigeria with the oil money can offer free education to all but it is not so.Many are frustrated due to lack of employment.
"There is one God who created the planets anyone doubting God's existence should have his head examined.
"The lesson from COVID 19 is that anywhere you find yourself be as a politician,public servant, lecturer or doing your personal business know there is the Supreme God and do the right thing", said Nkwocha
He further called on the Anambra Commissioner for Information, Mr. C.Don Adinuba to call a press conference and also embark on massive grassroots sensitization sensitizing Ndi Anambra who are doubting the reality of the pandemic and clamouring for opening of markets adding that all states in the country should be more emphatic in closing their borders to contain the Corona virus pandemic.